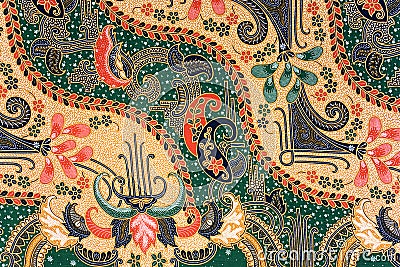 two weeks in indonesia with debby went by way too fast.
what's better than going on a southeast asian adventure with your best bud!
our days were filled with lots of laughs; heat, humidity, and sun (with the occasional rain shower); snack time galore (we love you, cocomart); and a ton of pictures. as per usual i went a little camera crazy, so i'll have to limit my recaps to the highlights.
here's the indo itinerary:
* part one: ubud, bali
* part two: nusa dua, bali
* part three: jakarta
* bonus: sacramento, california